As a Future Roo, you get your very own game day passport!
Bring it to the membership tent at each home game and have it stamped to collect cool prizes. You even get a prize for coming to the Future Roos Footy Clinic.
This passport can be used at both AFLW & AFL home games.
VICTORIA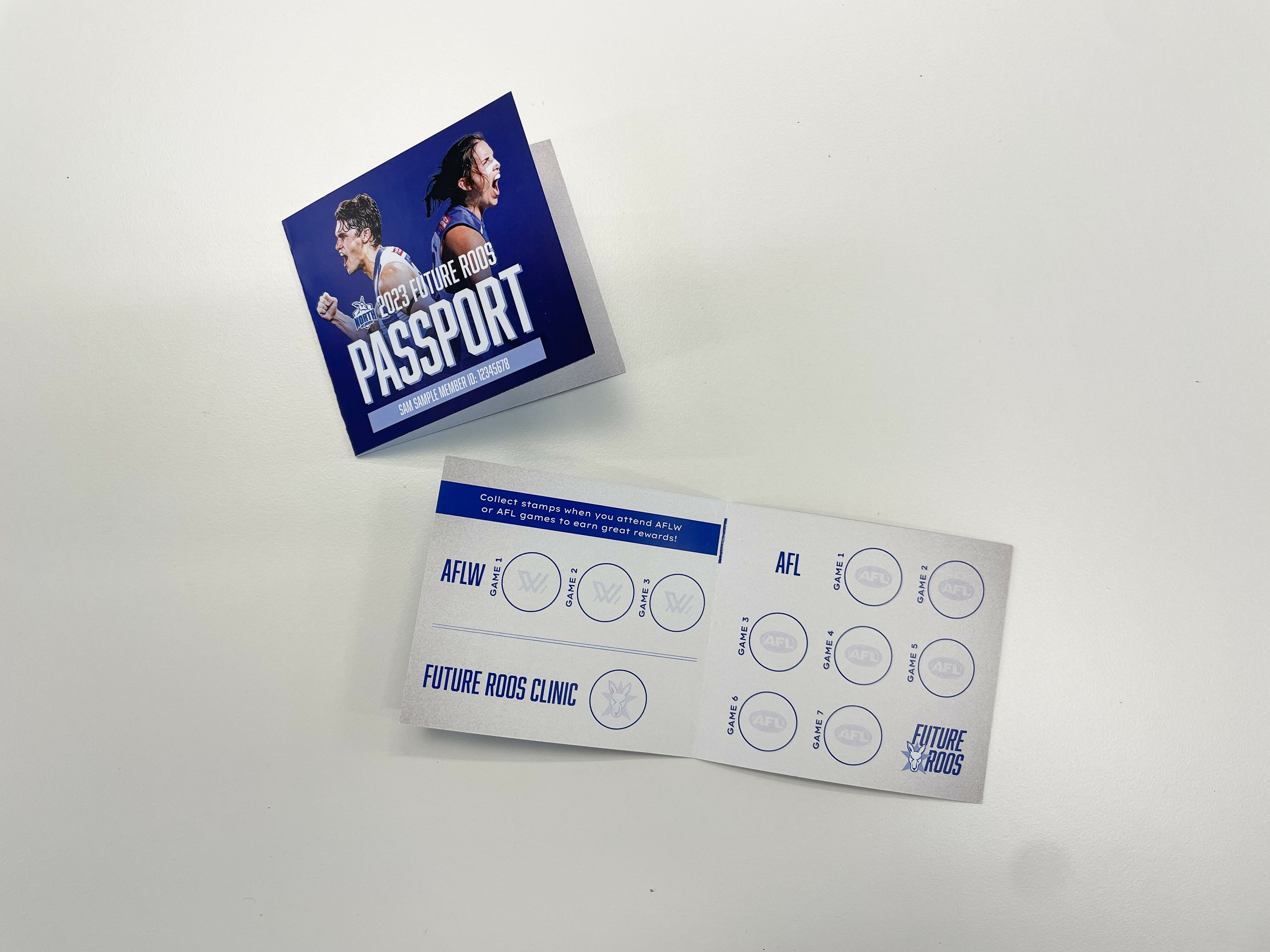 TASMANIA